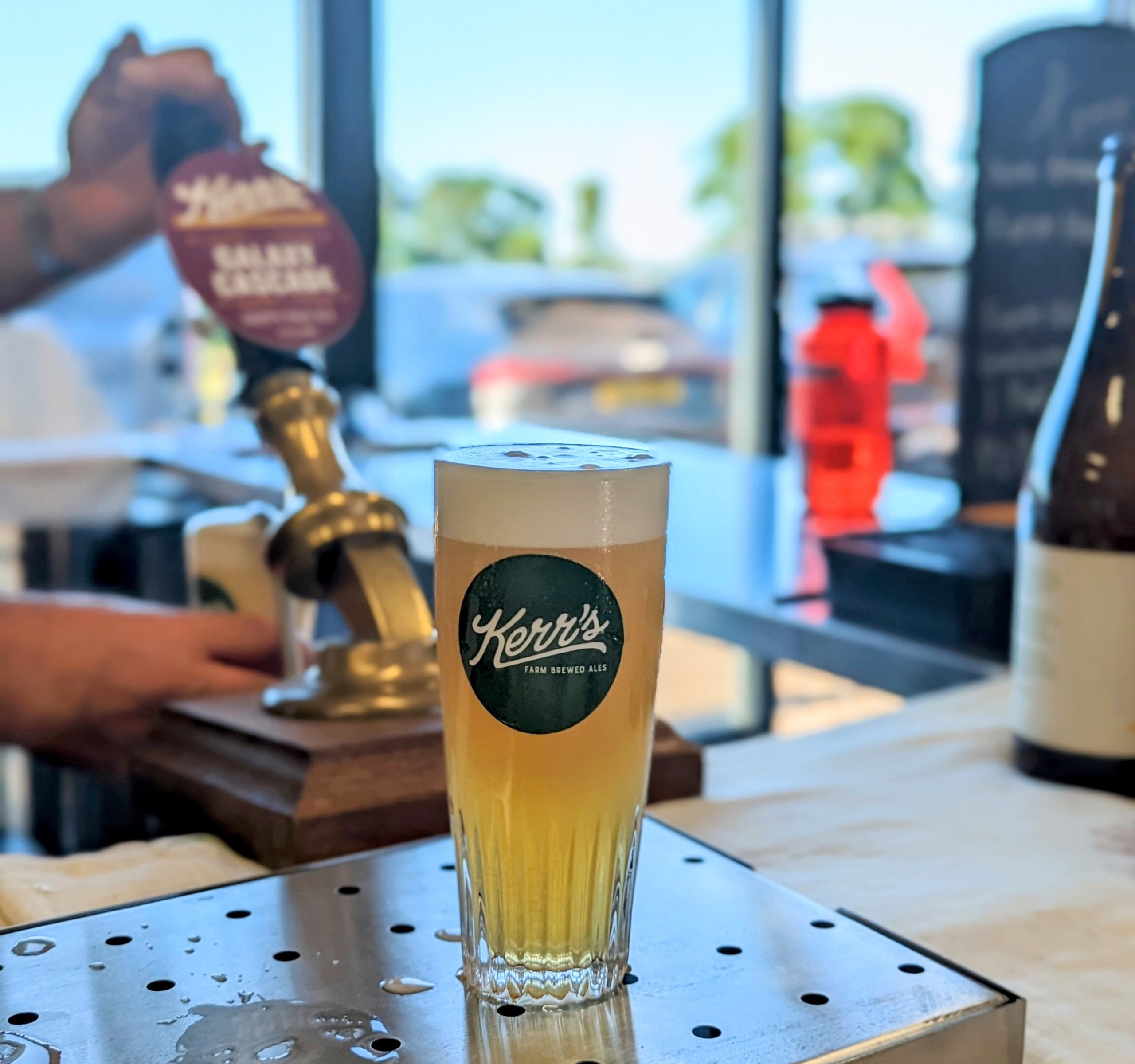 KERR'S BEERS FUSE OLD-FASHIONED BEER STYLES WITH A MODERN SENSIBILITY
James Kerr founded Kerr's Farm Brewed Ales in 2022 to combine his history geek-level love for classic beer styles with his science-minded approach to rigor, hygiene, and quality in the brewing process.
To develop his recipes, James scours historical records of "oldy-worldy" brews (and occasionally even tastes some himself!) and looks far and wide for flavourful hops. The end result: uniquely flavoured, beautifully balanced beers that nod to the brews of days long past.
CRAFT BEERS, MICRO-BREWED ON A FARM IN MIDLOTHIAN, SCOTLAND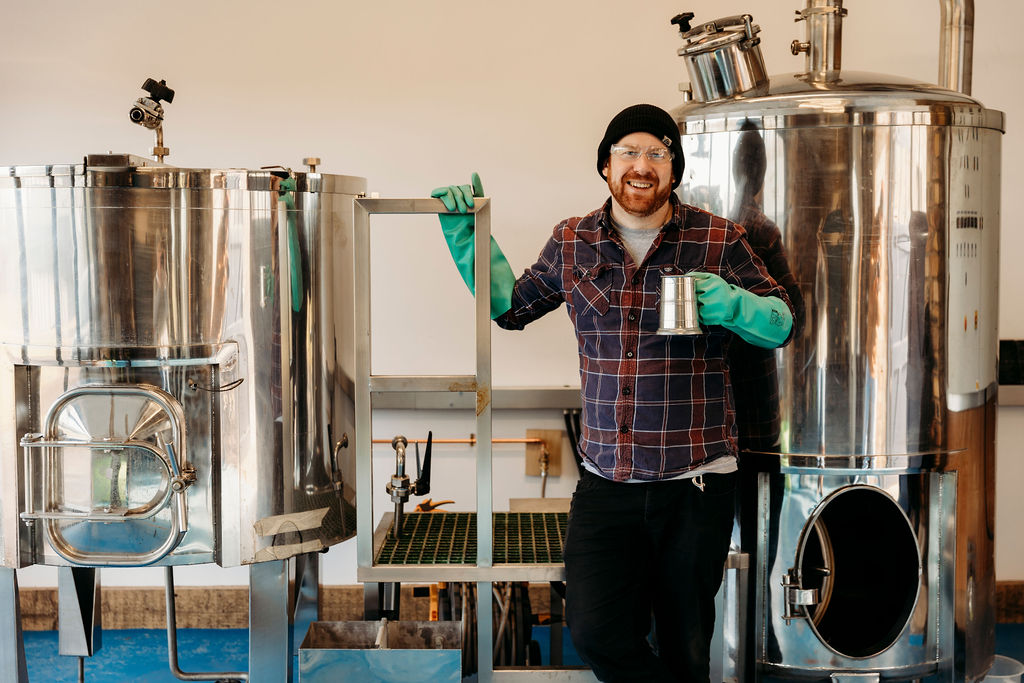 FARM-BREWED
Kerr's brewery is located on Rosemains Farm, a working farm and part of Preston Hall Estate. The brewery is in the old engine shed at Rosemains Steading, the original farm buildings which now house a handful of creative businesses. James chose Rosemains for the brewery's location in large part because the farm is run with the same dedication to environmentalism that Kerr's embodies (and the fields provide a beautiful backdrop tfor the taproom!)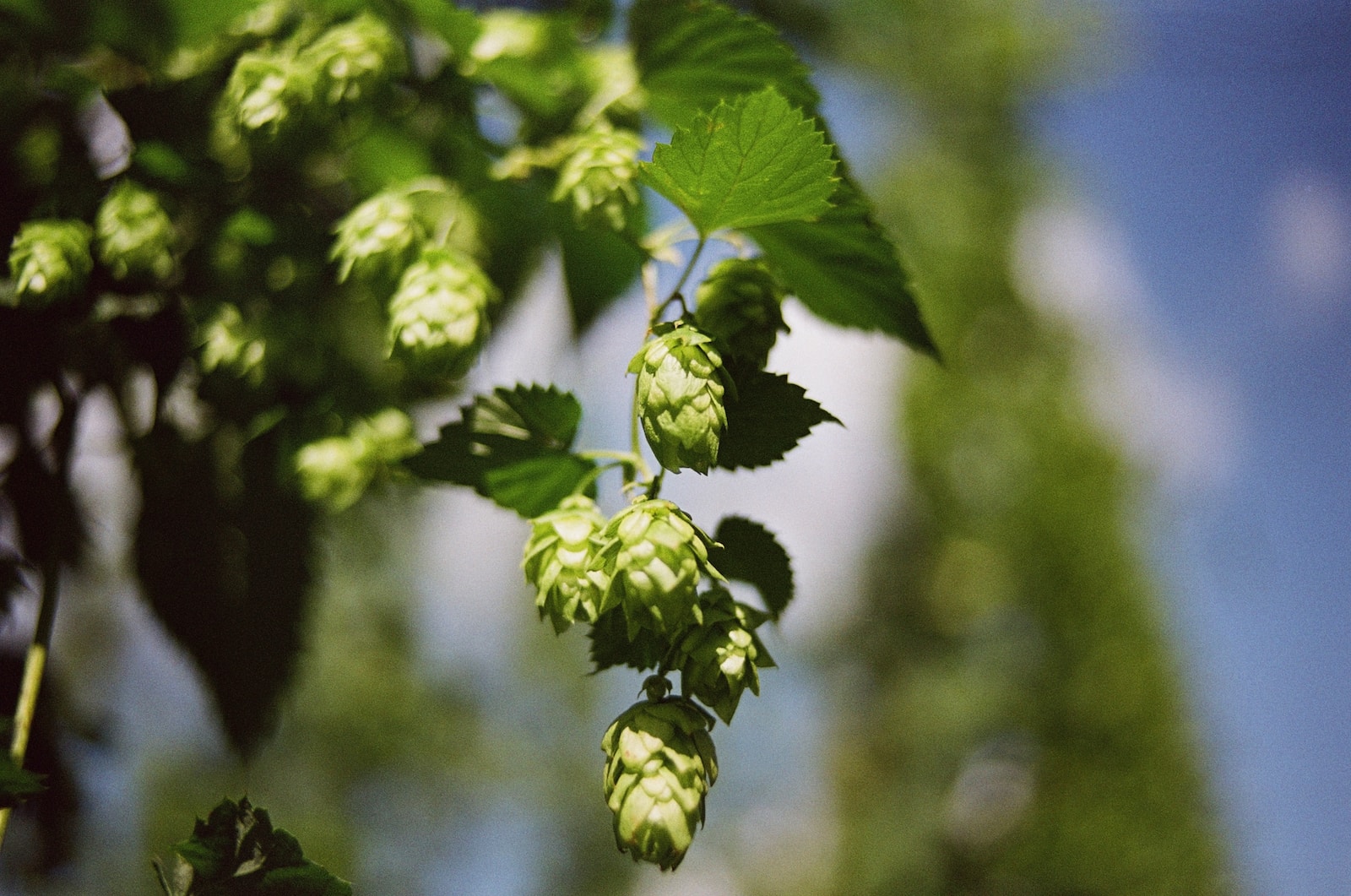 TIED TO THE LAND
What's good for the earth is good for high-quality brews. James sources many of his ingredients from local providers, such as barley from Crafty Maltsters in Fife. He also designed the brewery's layout with sustainability in mind, making sure the effluent system is eco-friendly. 50% of the brewery's energy is supplied by sustainable solar power thanks to panels recently installed at Rosemains Farm. James also helps keep local farmers' pigs happy by donating spent grains left over from the brewing process.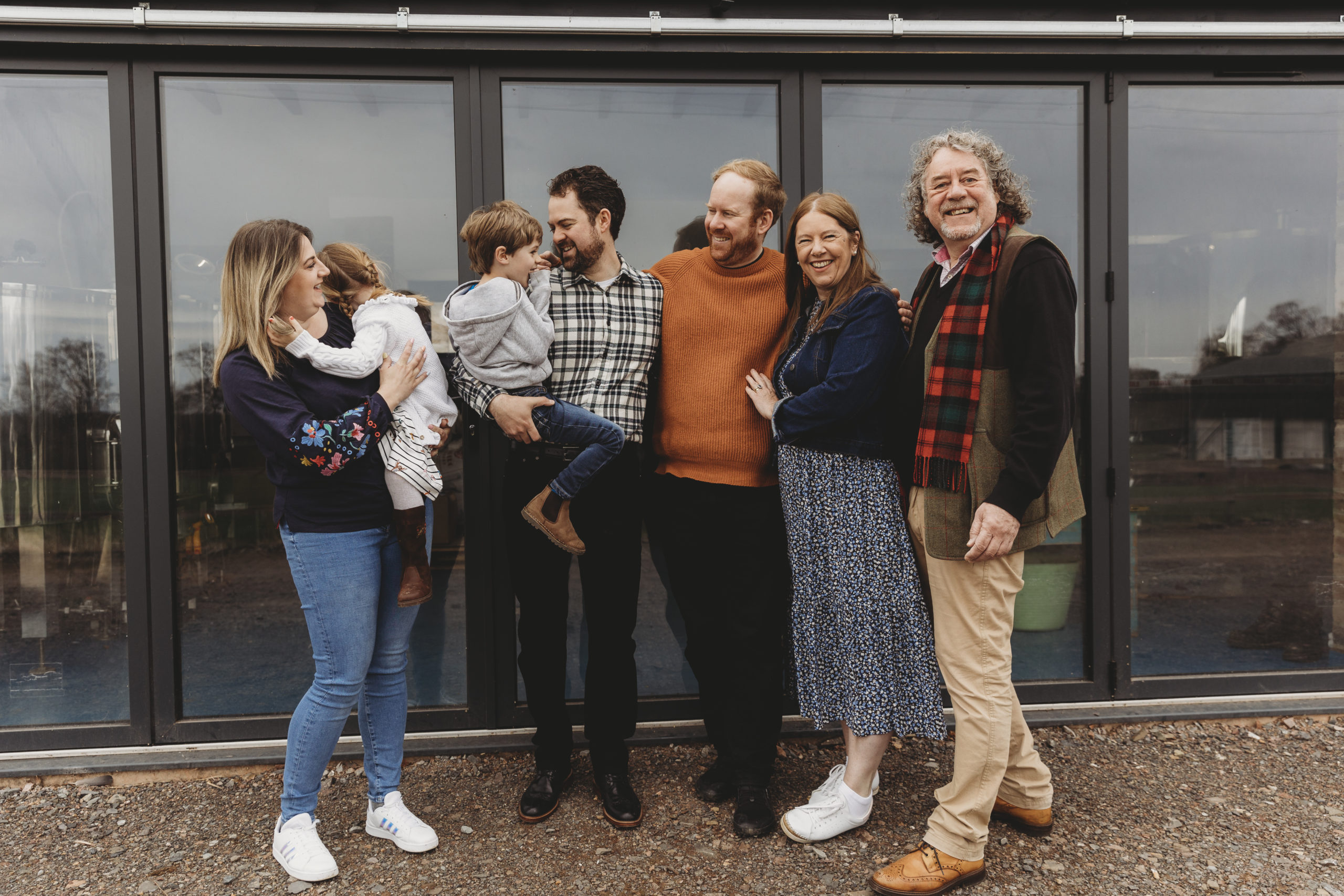 A FAMILY EFFORT
James isn't the only one in the family with a passion for good beer. His parents, Peter and Christine, are the co-founders of Kerr's Farm Brewed Ales. They run a brewing equipment supply company and helped James get set up with a high-quality set of machinery. James' brother and his fiancée, Tom and Katie, have helped out with in-person markets, online orders, and Katie is now the brewery's Head of Sales.
FOR ONLINE ORDERS, PLEASE VISIT OUR TEMPORARY ONLINE SHOP AT ADVANCED BREWING UK
FOR SALES ENQUIRIES, PLEASE REACH OUT TO SALES@KERRS.BEER
OUR BREWERY & TAPROOM IS LOCATED AT THE ENGINE SHED, ROSEMAINS STEADING, PATHHEAD, MIDLOTHIAN EH37 5UQ